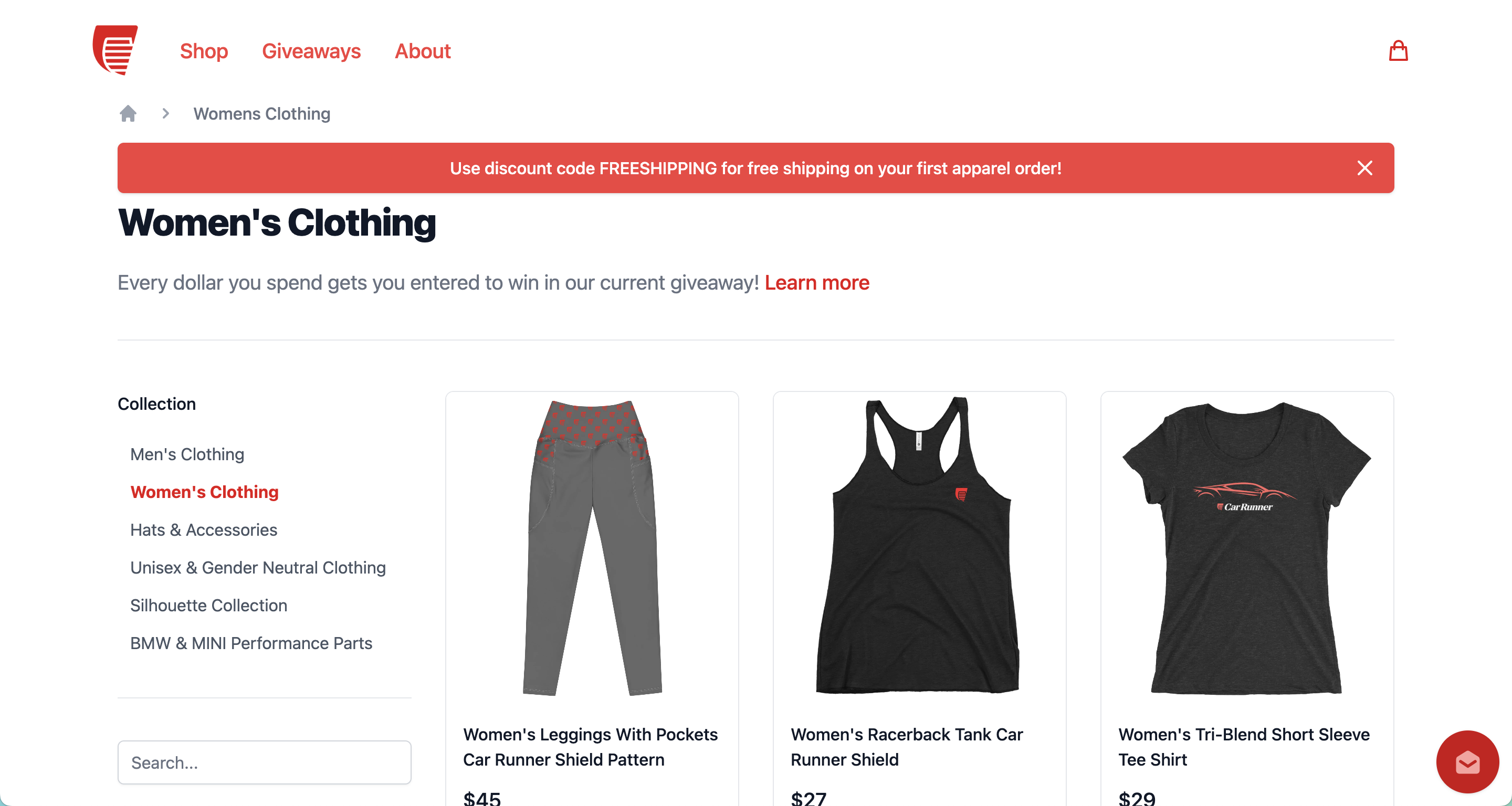 Catapult did a great job for Car Runner. Our Shopify product site works flawlessly. So relieved. Product out money in.
Unhappy? Get your money back.
Guarantees can be scary for agencies that aren't prepared to deliver. We're ready for it.
Catapult is so confident in our ability to deliver an amazing store that we offer a no-questions-asked money back guarantee the entire first year. Yes, really.
Book a Call With Us
All of Shopify's Seller Features
Shopify is market-leading for running an online store. Once you've integrated into their ecosystem, you'll never want to leave. And Catapult can run the entire process.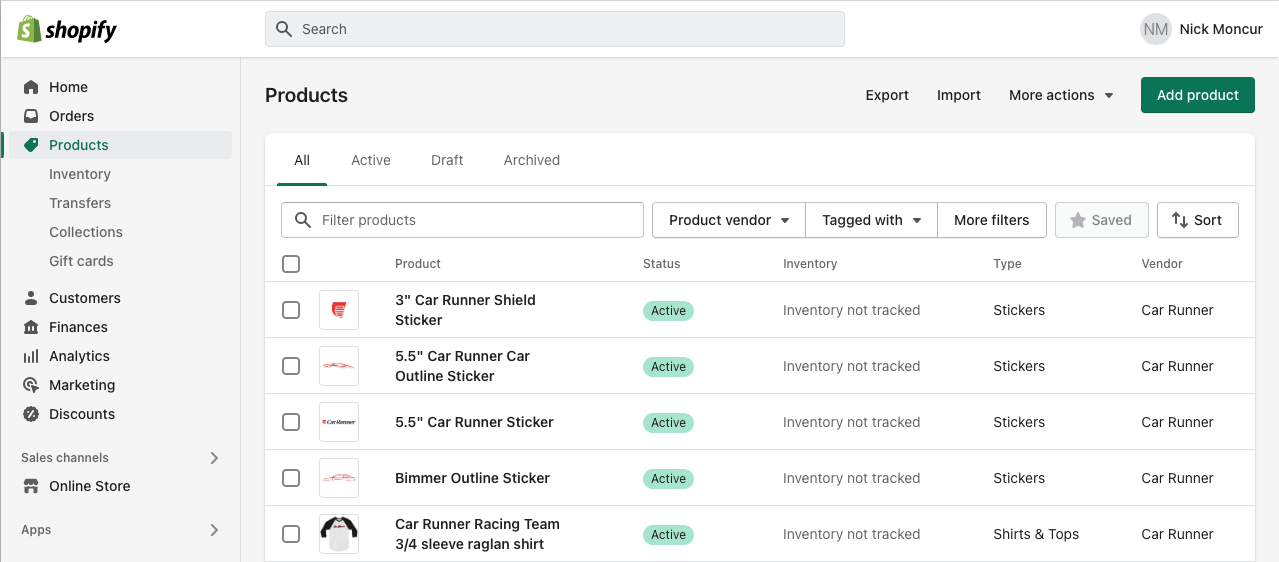 Tailor-Made Store
Leveraging Shopify's API allowed us to create a totally custom shopping experience for Car Runner customers. Several specific design elements helped promote Car Runner's giveaway model and increase conversions.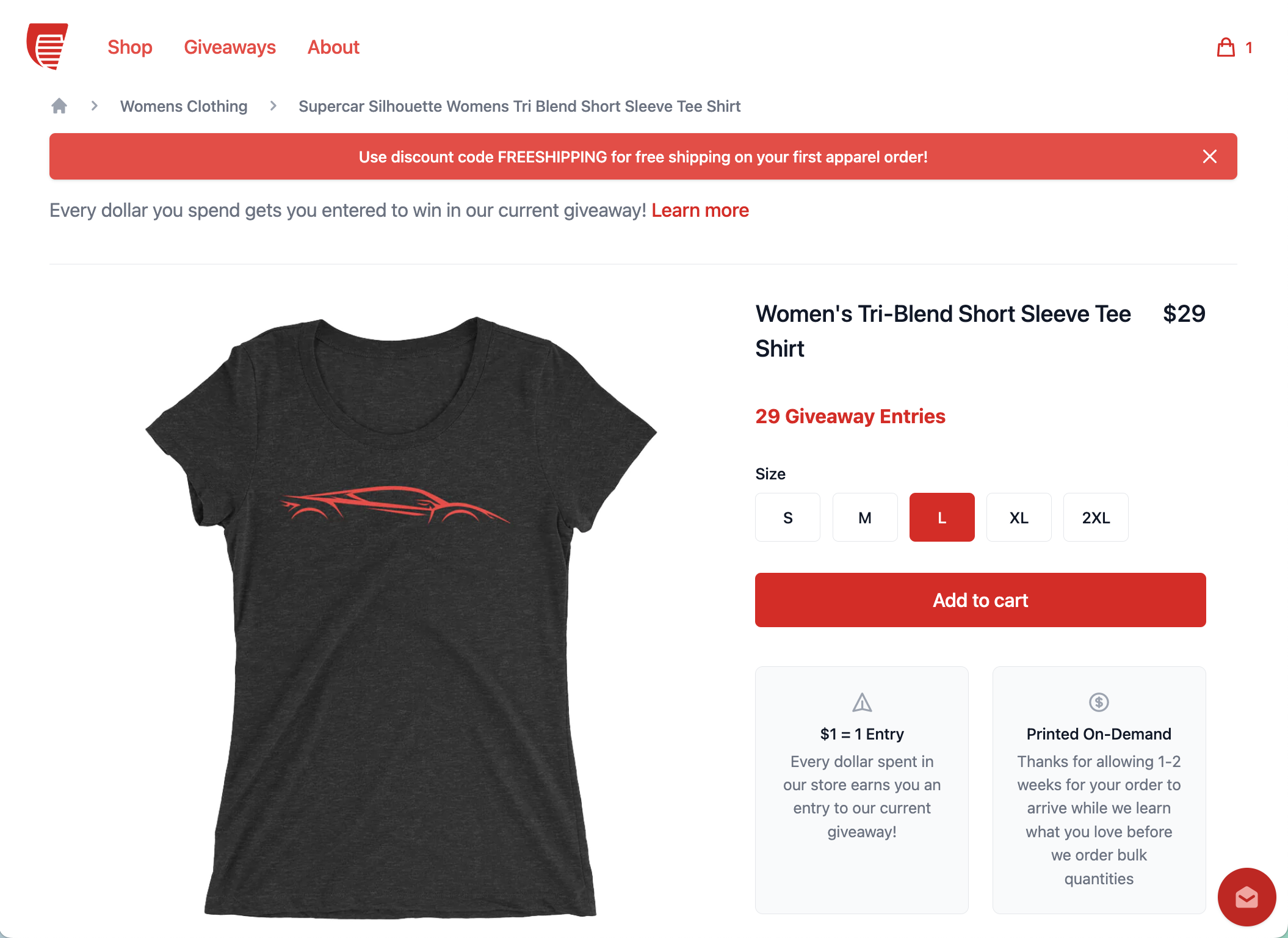 Get Started
Catapult promises an unrivaled client experience, or your money back. We have the skills & expertise you need from concept and design to launching, maintaining, and upgrading.
Custom Development
Mobile Apps, API's, dynamic software solutions, or more - we know what a scalable product looks like.