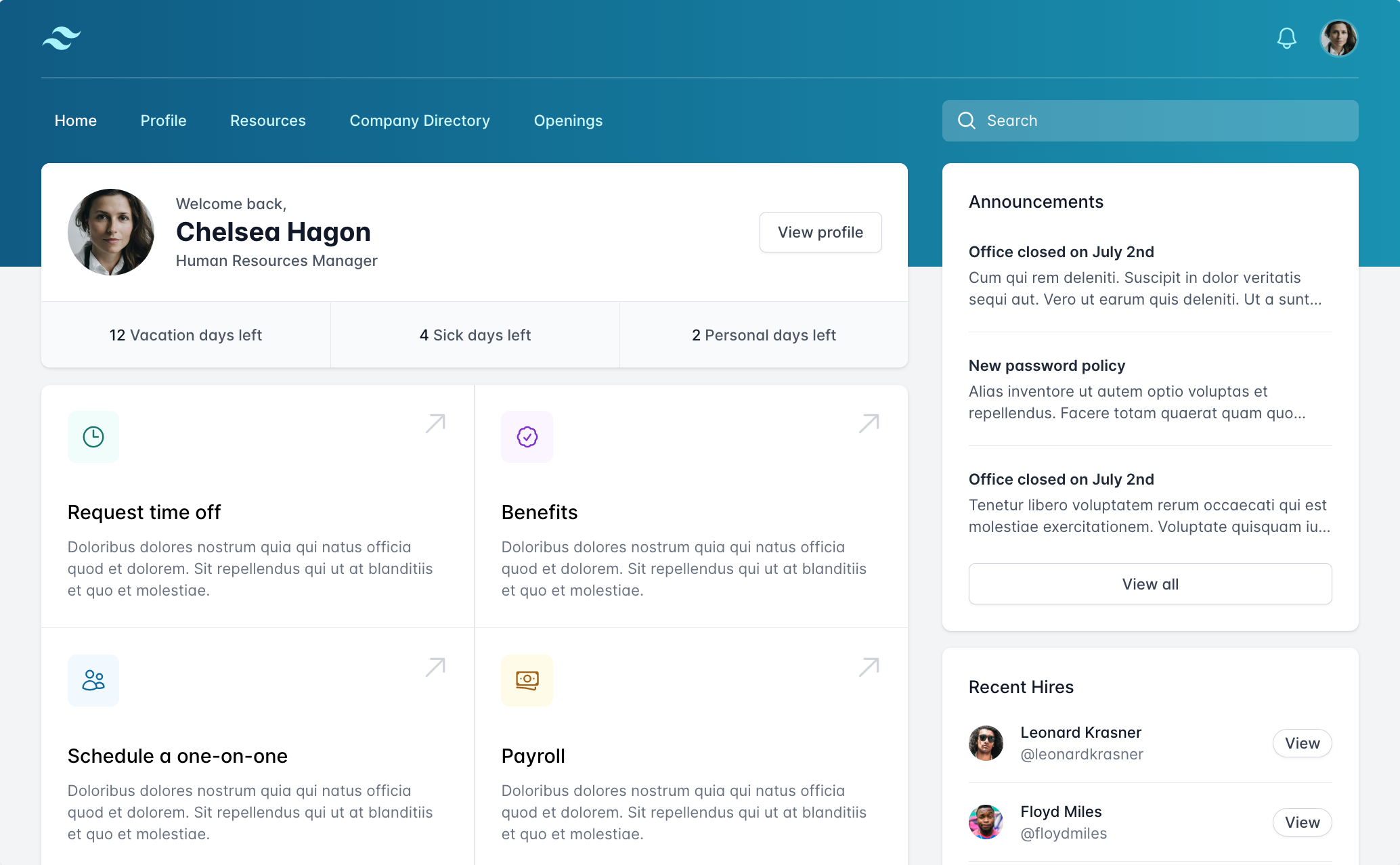 Catapult was able to crack the code for a seamless integration of our applications into three new sites for us. This meant I didn't need to re-write security policies and I still have the on-demand customization and functionality I expect from Caspio.
Tech Built Right
Catapult was founded with one primary mission: to leverage our experience to build extendable products & websites for ourselves and our clients.
We know what a scalable product looks like. We've been building them for years.
Extendable & Efficient
We pride ourselves on our expertise to build efficient, scalable, maintainable, and most of all, simple solutions to bring your product to life. We'll architect it correctly. Our tech won't break when it's time to push real traffic to it.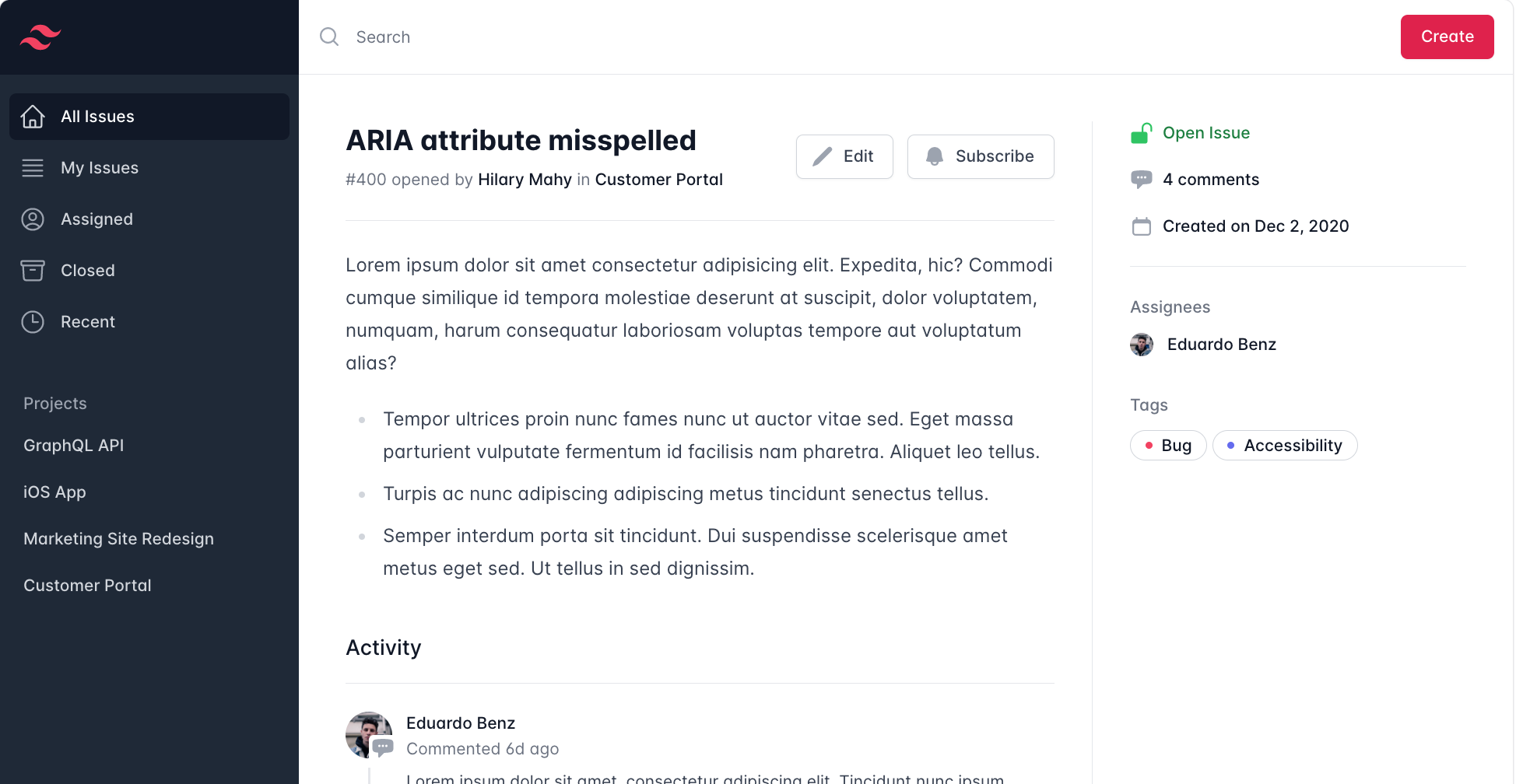 Experience Across Many Industries
Real estate, fintech,lead generation, banking, SaaS, and software-enabled hardware are a few industries we have experience working with.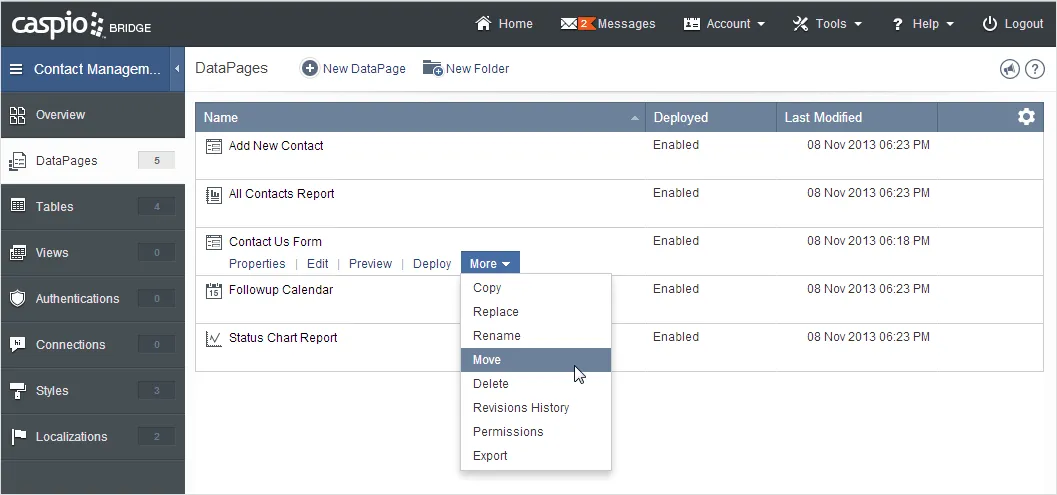 Get Started
Catapult promises an unrivaled client experience, or your money back. We have the skills & expertise you need from concept and design to launching, maintaining, and upgrading.
Tailor-Made Storefronts
Ditch the generic e-commerce UI. A custom shopping experience converts better every time.